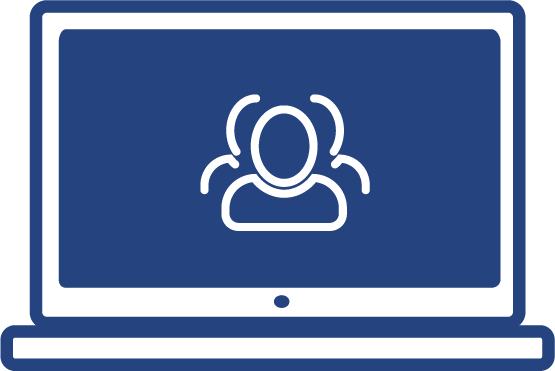 User-Centered Dashboard
Easy, with a perfect graphic and with a Screen Locator for monitoring your devices: who said that an interface can't be appealing and intuitive at the same time?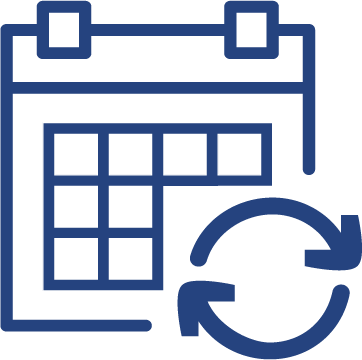 Content Driven Scheduling
Contents management is now easier than ever: drag and drop, automatic scheduling, easy multi-monitor synchronization.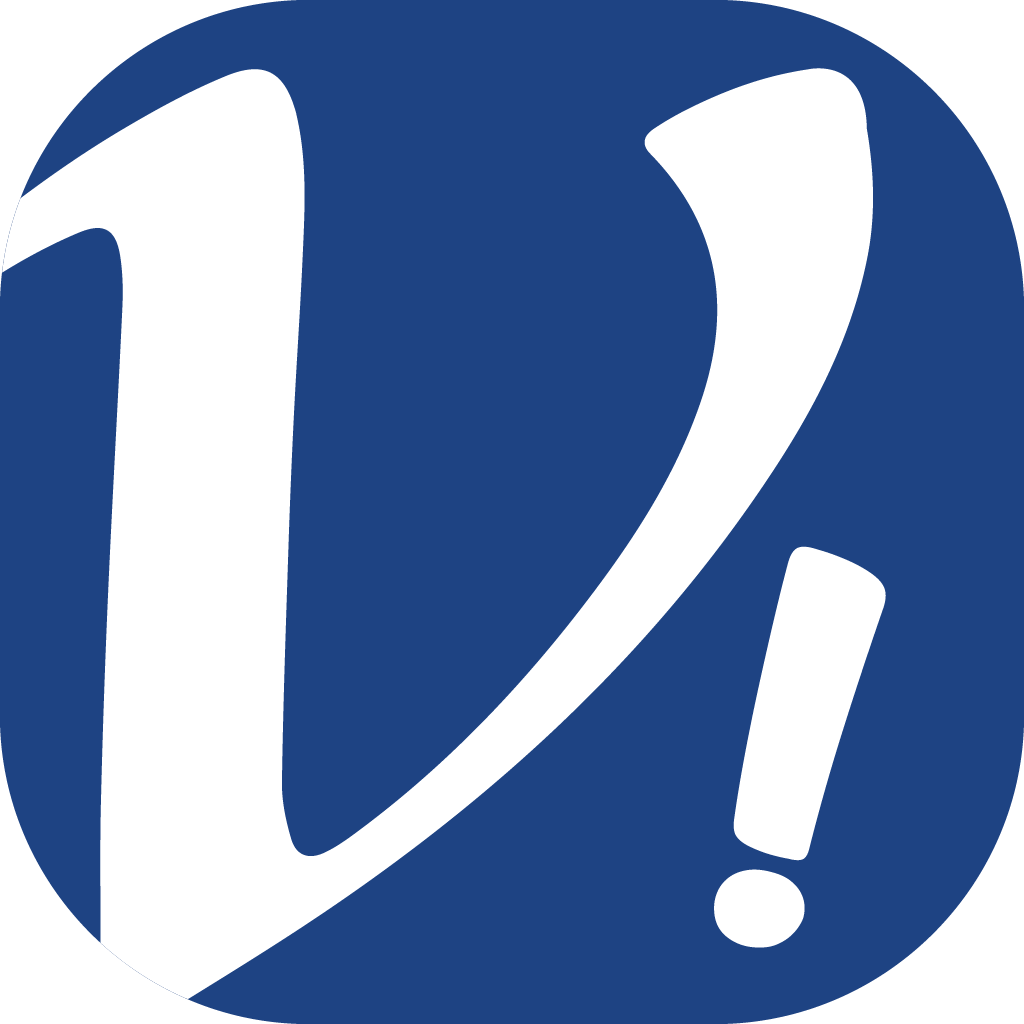 Play!
Instantly play your content and boost the in-store selling power, using the videoMOOD Play! App.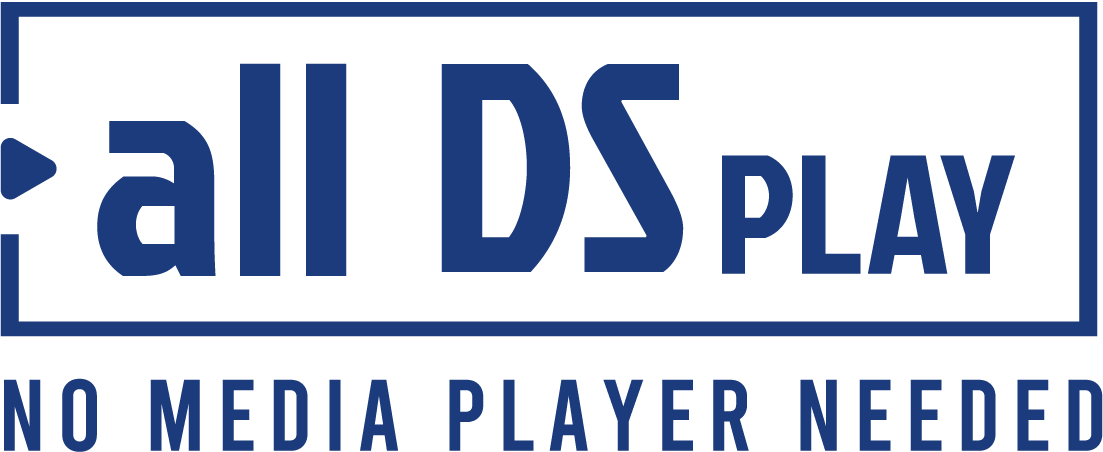 AllDSplay
VideoMOOD™ is available in AllDSplay version, which can be installed directly in the operating system of the monitors, with no need for dedicated devices. More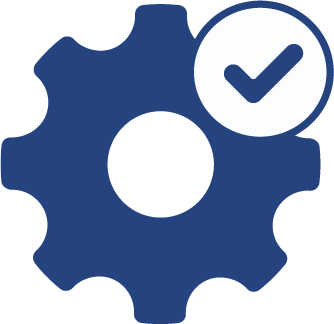 Easy SetUp
A fast set up, even when the screens around the store have different orientations, thanks to QR Code and Hash Code scanning auto configuration system.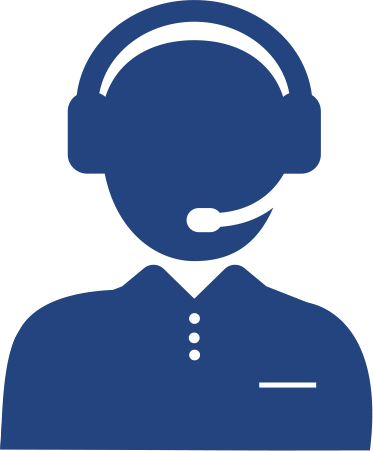 Support
Beyond videoMOOD™ there's a Team ready to answer any need of the Retailers: help desk with 24/7 assistance, an accounting service, creativity and multilingual audio/video production.